There are several occasions when you might consider buying a heavy duty marquee, and of course, there are a lot of amazing benefits that you can enjoy with your purchase. When it comes to hosting an event or a party, or simply wanting to make good use of your outdoor space, it might be a really good idea to buy a good marquee.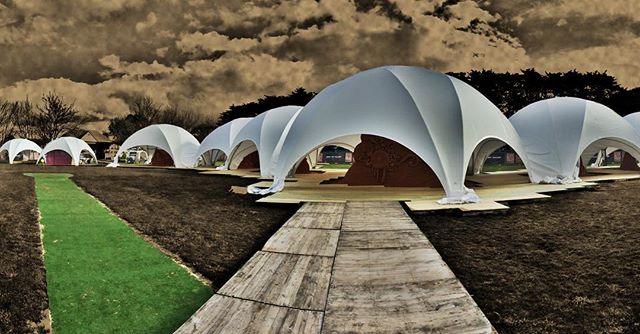 4 Reasons As To Why You Should Buy A Heavy Duty Marquee
Unpredictable Weather
A marquee can be extremely handy for occasions such as outdoor events, parties, weddings, and other events. While an ideal situation would be for you to enjoy great weather during your outdoor event, this is not always the case. Every once in a while, the weather Gods turn against us and we experience unpredictably bad weather on just the day of our special occasion. However, by purchasing a heavy duty marquee, you can ensure that your event does not have to get cancelled or even spoilt. The marquee can protect your guests and your decorations against harsh winds, rain, and any other troublesome climatic changes! You can continue having your event in peace without being disturbed by the outside weather.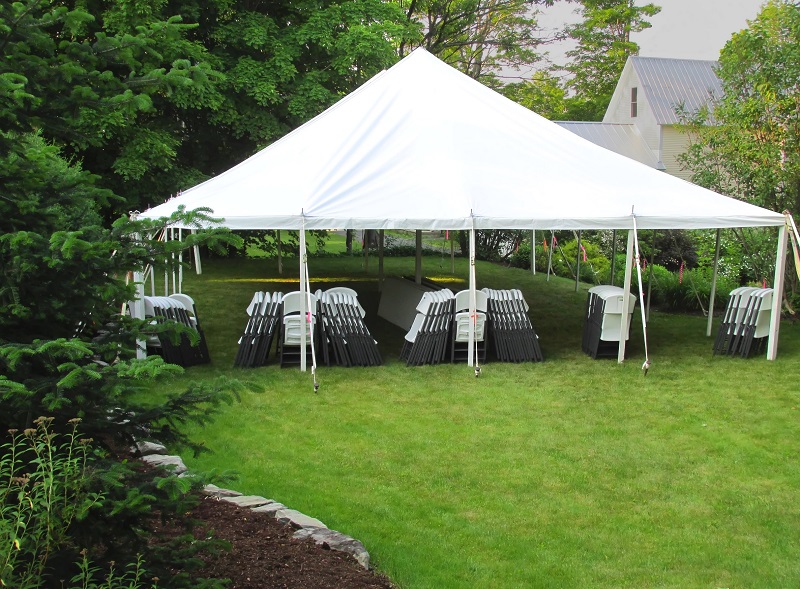 They Come In Varieties
One of the best parts about a heavy duty marquee is the fact that it is so very versatile. A marquee is literally like a blank canvas, and you can be the artist. Whatever the event might be, you can decorate the marquee in various styles and themes as per your personal choice. Of course, you can always get professional help to help you set up your entire idea, but the creativity behind the design can be completely yours! You will find marquees in different sizes available perfectly for your own needs. Design it as you like and wow your guests with a completely unique and beautiful themed marquee for your big event.
Space And Privacy
When you are hosting an outdoor event with many guests, one of your main concerns would be to have adequate space for all your guests to be comfortable, while at the same time being able to enjoy some privacy from other guests in the same location. A marquee can easily solve that problem for you. You can buy a heavy duty marquee in a variety of sizes. You can also choose to merge two or more marquees together to create an even larger area to comfortably accommodate all your guests. This will give them enough space to explore the event venue, without being disturbed by other people in the location or by any kind of disturbed weather experiences.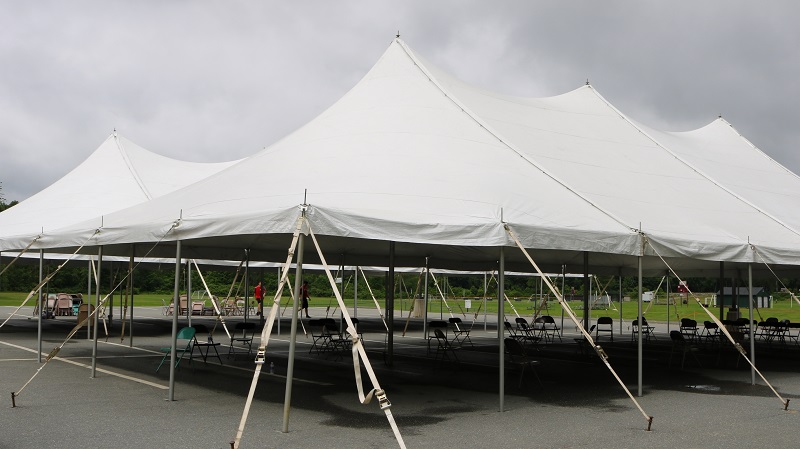 You Can opt For A Variety Of Locations
A lot of people are now opting for destination locations for their events; be it a birthday celebration, an anniversary, a photo shoot, or a wedding. However, choosing a destination venue comes with certain risks, such as erratic weather or other conditions. By opting for installing a marquee at your location, you can enjoy the beauty and atmosphere of your location, no matter what kind of place you choose! Be it a beach, or a lake shore, or a location where you might experience snow, hail or rain, you can now enjoy the atmospheric beauty of the location while hosting your event there without any kind of disturbances!
From protection, to privacy, to the element of adding your own creative touch to your event, there are several reasons why it is a good idea to purchase a heavy duty marqueefor your next event!